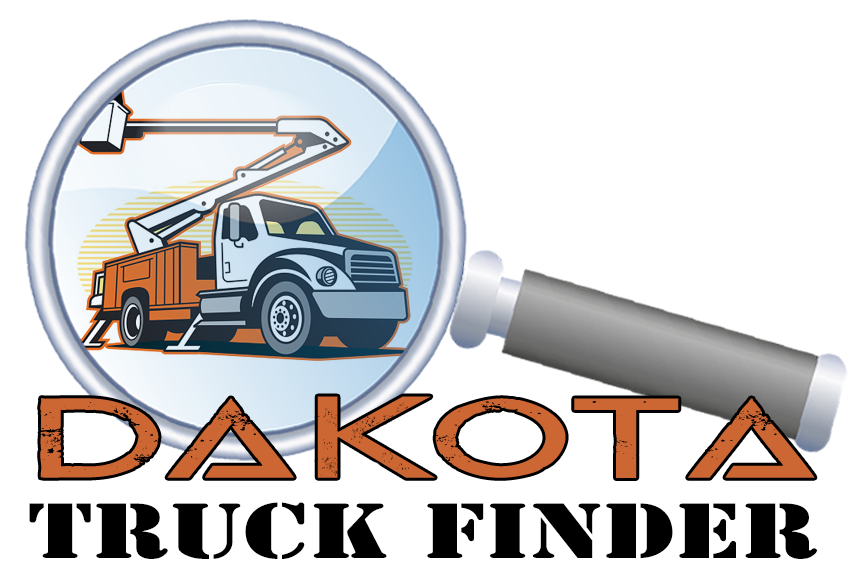 Tired of looking at used commercial trucks and commercial vans for sale? Use our Dakota Truck Finder and we will find the specific commercial vehicle you want. If you don't have the time to search the market for the right work vehicle — or you simply don't want to — it can be a relief to have an expert do the heavy lifting. That's why Dakota Truck Finder exists! Once you decide on the make, model, color and budget you have, Dakota Truck Finder does all the searching and haggling for you.
Dakota Truck Finder has been going to vehicle auctions for over 20 years. Our favorite Auctions are in the Southern United States. We like the auctions in this area of the county, because the trucks have less rust (compared to the rest of the country), the selection is incredible and the auction is held weekly throughout the year. There is a reliable flow of used commercial vans and commercial trucks for sale. And if we can't find it there, we have a network of brokers that help us find what you are looking for.
Just fill out the form below and we'll help you find the Truck you're looking for!